EP5860I
Dedicated thermal printer for self-service fuel dispenser.
MASUNG Co. strived for different customization service and OEM printers design.
We currently moved on petroleum charging industry by finishing on professional 2 inch thermal printer.
It is highly user friendly concept , which provide "all-in-one " installation way for terminal user.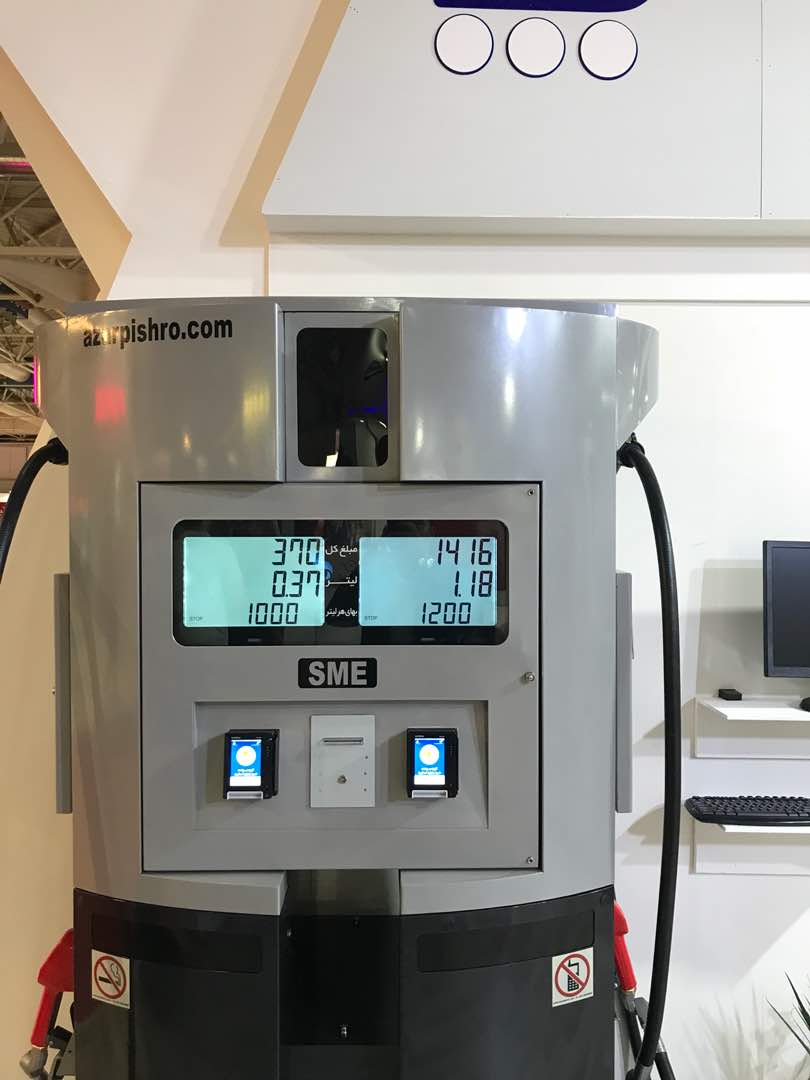 This brilliant model "EP5860I" supports both 58mm and 60mm width paper printing.
Its front door slide tray can offer terminal maintainer the most easily method to exchange paper roll.
Security locking system ensures only authorized people can access to its inner structure.
This printer can be widely used in petrol station, ATM, self-payment terminal, parking system and different self-service kiosks.